About me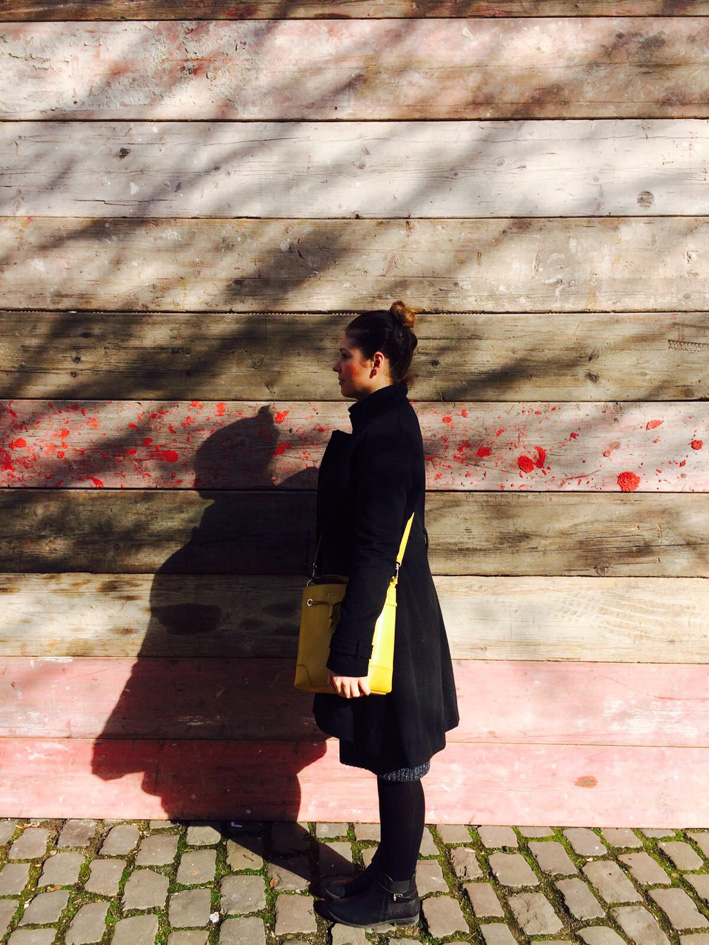 Painter, Designer, Merchandiser, Fashion-Stylist
Anna Witulla (born May 03, 1981) is a German painter, designer and fashion-stylist.
She was born in Frankenstein, in Lower Silesia in Poland. In the year 1988, before the fall of the Berlin Wall, her family emigrated from Poland to West Germany. Finally she grew up in Cologne where she spent her childhood and adolescence until her study.
At the age of six years she started painting pictures, at the same time she discovered her love for arts and oil paintings. Since then she is interested in art history and visual arts. After completing school she moved to Düsseldorf where she studied Communication – and Graphic Design at the University for Applied Sciences HSD. After the graduation she worked in a fashion jewellery studio, where she was responsible for the styling and creation of fashion jewellery and accessories. She gained experiences in visual merchandising at new- and reopening of international fashion stores and spent several years in a german traditional company as department manager.
Following her passion of arts, she worked at the theatre for a long time doing the scenery. As independent stylist she realized prestigious projects with fashion photographers. Since 2010 she has exhibited her paintings in local Cafés and international Galleries. In the year 2019 she moved from Düsseldorf to Berlin, to present her art to the berlin art scene.